50th Reunion Photo Gallery
50th Reunion Photos
South Side High School
Class of '64'
September 26, 27 & 28, 2014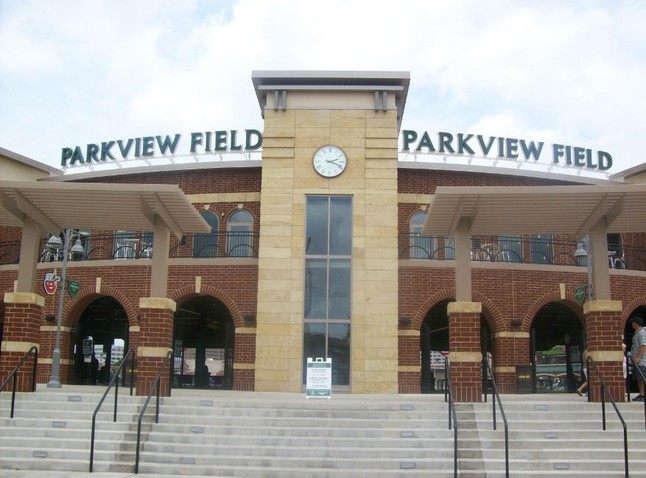 WE NEED >>CLASSMATE FEEDBACK, please!

We want your FEEDBACK and your HELP to IDENTIFY our Classmates & give us DESCRIPTIONS of the Photographs in the following '50th Reunion Photo" Galleries! You can use "All About Archers" to do that.
In the First Black Box on the Left Side of the Home Page, there is a new LINK called:
"ALL ABOUT ARCHERS".
1.
I
n the black box on the left of the Home Page

-
Click

"

All About Archers

"
2.
U
nderneath the word "Forum"

-
Click

whichever forum you would like to view.
3

.

Underneath the word "Topic" -
Click

the "

T
opic

" to post a comment or view other's comments
example
Topic

:
SSHS Tour 10:00am
4.
If you wish to post a comment to another classmate's post
-
Click

"

Reply

" to reply to a post
5.
In the comment box provided -
6
.
At the bottom of the comment box -
We need Names!
Please go to "All About Archers" (see directions on the left side of Home Page or above)...find the Gallery Topic you need...post the classmate's name, Gallery name, & Photo # of those you recognize.