South Side High School


Class of 1964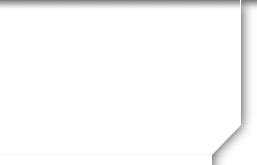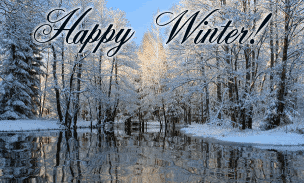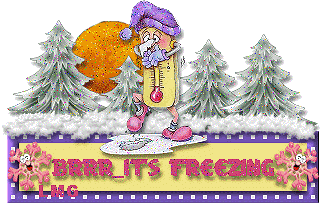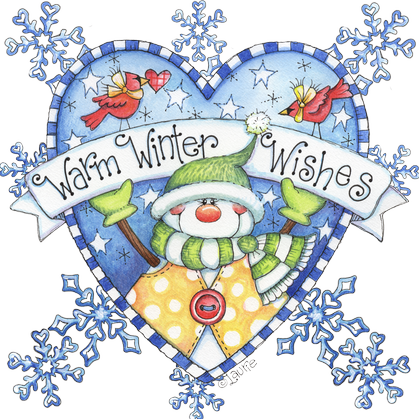 THANK YOU
to Each and
Every One!
YOU ...
... are the
"
U
"
in Re
u
nion
YOU
all made this the ....
HAPPIEST
50
th
REUNION
WEEKEND
...EVER!!
Ever!
<*>
THANKS TO ALL WHO DONATED

TO THE




50TH HOMERUN REUNION!!
Your Official South Side High School class site!
Everyone who sat as a member of the Class of 1964 during our high school years is welcome. This includes those who graduated with us, finished at another school or moved away before graduation.
♦ DIRECTIONS TO JOIN ♦
Joining this website is as easy as 1,2,3!
In the
gray box
right, click on

JOIN HERE

.
Find your name. Click on your name and follow the steps.
It's easy, free and secure.
Register to gain access to all the features of this website.
---
EVERY NOW AND THEN...
Our members have a diffuculty logging in. If this might be happening to you, try the following tips we've prepared for moments like this:
If your email address has changed, try your old one.

If you can't recall your password, click "Forgot Password" and follow the prompts

.
If 1 and 2 fail, click on Contact Us; we will gladly help you!
---
SSHS 1964 has a New Look!
Yes, this is your South Side High School Class of 1964 site. Here is what we've done:
Celebrating our 50th this year called for a new look. We changed the design of the site and the home page.
Note the five links at the top of the page and the rest of the pages in the left menu.
Profile Updates are shown in the right column. Please check these on each visit.
Wish a classmate a Happy Birthday! We made sure the birthday list remained to your right.
You are always welcome to take a few minutes remembering those listed on our In Memory page. Visit someone's page to leave a memory or message.
Our 50th reunion information and online registration is
coming very soon!
Stay tuned, there is more to come!
ALWAYS OPEN!
Site Announced:
08/04/2008
---
This website is absolutely FREE to SSHS Class of 1964. Your information on this website, including your email address, is not made available to anyone and all profiles are hidden from public view. The site has been supported by your Site Administrator. We are not affiliated with classmates.com or other alumni sites.
The web site time is set to our school's time zone - Central.
---